[ad_1]

The days of NBA players widely exaggerating contact in order to entice a whistle could be a thing of the past. 
The NBA's Competition Committee is discussing in-game penalties for flopping that would result in a technical free throw, according to The Athletic.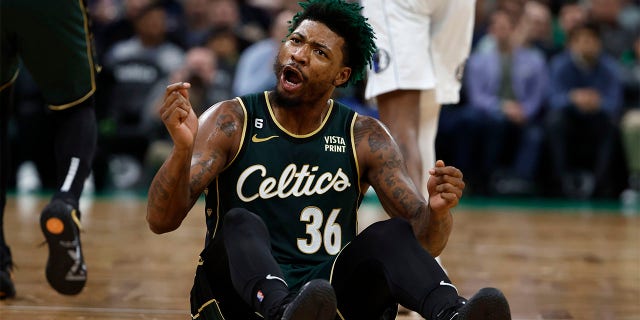 Charania added that a trial of the rule is possible at the NBA's Summer League in July. 
CELTICS ARE STILL ALIVE IN EASTERN CONFERENCE FINALS WITH GAME 5 IN BOSTON
Flopping in basketball has been an issue for years, with players constantly looking to oversell contact in order to trick referees into calling a foul. 
It has appeared to become more frequent in previous seasons, with Golden State Warriors head coach Steve Kerr imploring the league to do something about the flop during his team's playoff series against the Los Angeles Lakers. 
CLICK HERE FOR MORE SPORTS COVERAGE ON FOXNEWS.COM
"I think, to me, what I've learned coaching in FIBA . . . . There's a flop rule," Kerr told reporters when discussing Game 4 of the series. "If a referee deems a player has flopped, they just call it a technical foul, and it's pretty penalizing. And so the flopping has basically been eliminated from FIBA, and we have the ability to do the same thing in the NBA if we want.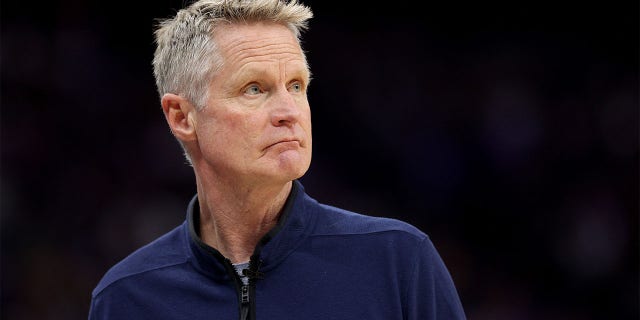 "I think we should address it, because the players are so smart, and the entire regular season is about gamesmanship and trying to fool the refs. And this is how it's been for a while, and it's up to us as a league. Do we want to fix this? . . . These are all things that are my personal plea to the NBA. I think we can do better in terms of cleaning up the flopping. In the meantime, I give the Lakers credit for the plays that they've been able to sell."
CLICK HERE TO GET THE FOX NEWS APP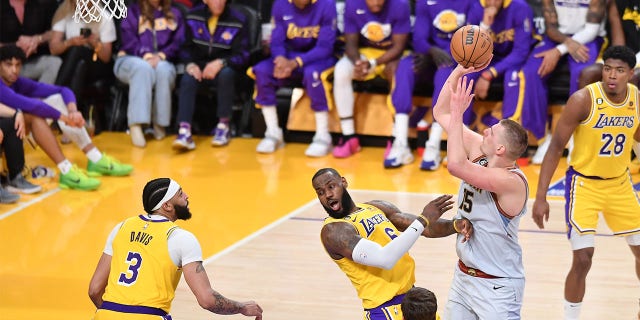 FIBA, the International Basketball Federation, has a flopping rule that results in a technical free throw. 
The NBA does have its own set of anti-flopping rules, though they do not consist of in-game penalties. 
The league can fine players for flopping following a postgame video review of the play. 
[ad_2]

Source link