Keyon Dooling and Alan Anderson were sentenced to 30 and 24 months in prison, respectively, for their roles in a scheme to defraud the NBA's Players' Health and Welfare Benefit Plan.
Eighteen players, in which NBA vet Terrence Williams was the ringleader, were involved in a scheme to defraud the NBA's health care plan out of more than $5 million.
Williams, Dooling and Anderson recruited other former NBA players to defraud the plan by submitting false invoices by medical officials.
CLICK HERE FOR MORE SPORTS COVERAGE ON FOXNEWS.COM
Dooling, who participated in the scheme for around two years, was ordered to forfeit $449,250.50 and pay restitution of $547,495, while Anderson was ordered to forfeit $121,000 and pay restitution of $121,000, according to the United States Department of Justice. 
Both players also recruited several former players to join and "encouraged them to submit forged letters of medical necessity to substantiate those claims."
"These former players recruited others to take part in this widespread fraud scheme and went to great lengths to keep the scheme running smoothly, facilitating hundreds of thousands of dollars of fraudulent claims," U.S. Attorney for the Southern District of New York Damian Williams said in a statement. "This Office will continue to aggressively prosecute those engaged in health care fraud schemes, no matter what their profession. Those considering submitting false claims to health care plans should recognize that they will be subject to serious penalties."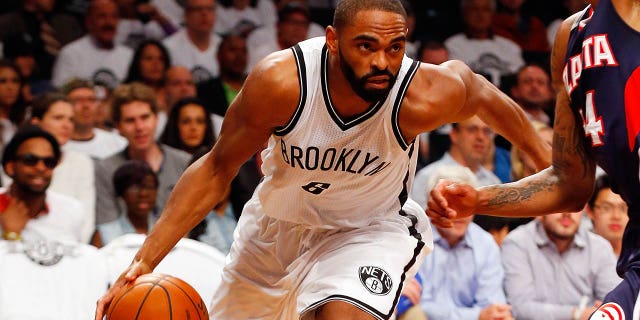 SIMU LIU'S 'RACIST' LOOK-A-LIKE CHOICE FROM NBA ALL-STAR WEEKEND PUT ON BLAST BY TWITTER: 'THIS WASN'T COOL'
"Williams led a scheme involving more than 18 former NBA players, a dentist, a doctor, and a chiropractor, to defraud the NBA Players' Health and Welfare Benefit Plan of millions of dollars," Williams said in a statement back in August. "Williams also impersonated others to help him take what was not his — money that belonged to the Plan."
Williams pled guilty in August, but has not yet been sentenced. It was originally scheduled for January.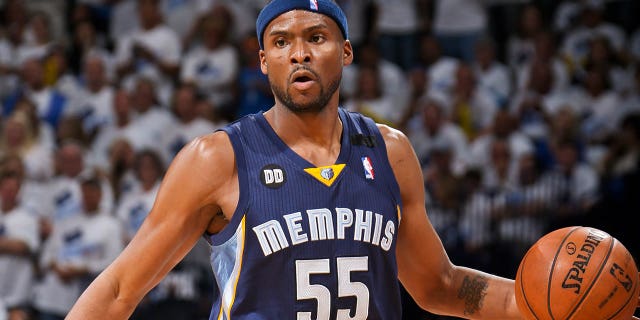 CLICK HERE TO GET THE FOX NEWS APP
Dooling played 13 seasons in the NBA and was most recently a player development coach for the Utah Jazz. Anderson played eight NBA seasons and four seasons overseas.